---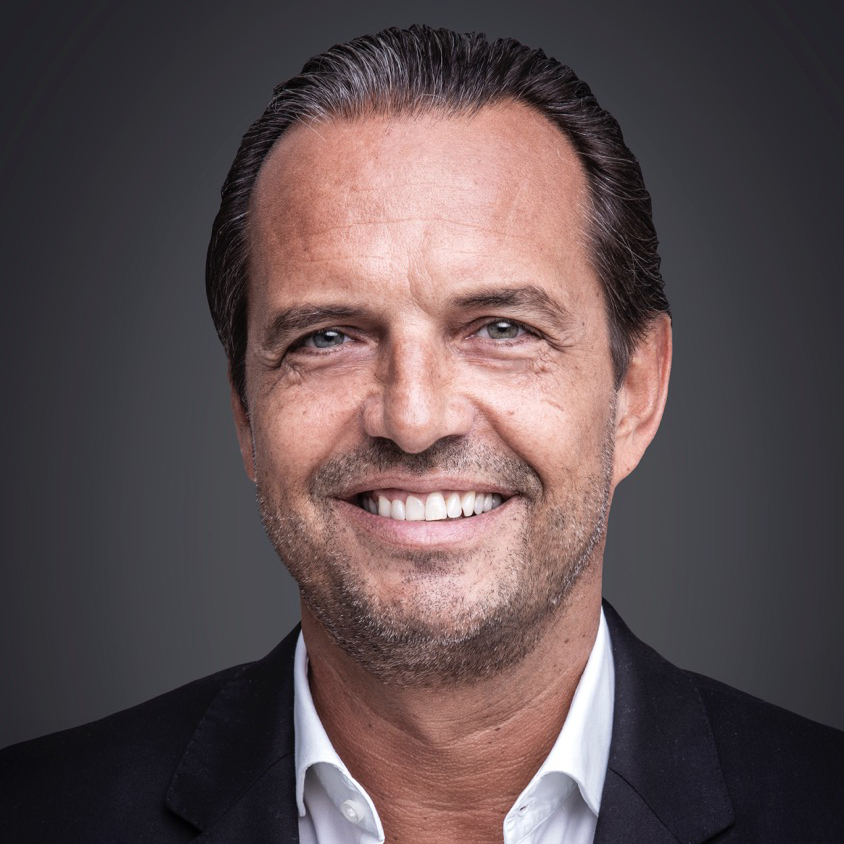 Boris Vogt
Executive Director of LF Europe and CEO of the Miles Group
Boris Vogt is Executive Director of LF Europe and CEO of the Miles Group. He leads LF Europe, Li & Fung's Pan-European onshore wholesale and private label business. As CEO of the Miles Group, one of the companies under LF Europe, he oversees Miles and Promocean. Miles is a global sourcing and wholesale business specialized in offering promotional theme concepts across a wide range of product groups for mass-market retailers. Promocean creates and supplies brand supporting materials and services via integrated solutions and market intelligence including products, packaging, premiums and POS.
Boris joined Li & Fung in 2008 as Senior Vice President to oversee the global sourcing activities of the Primondo Group, which was part of the 'Arcandor' Group, a European multi-channel group of universal and specialty mail-order, internet and home shopping companies. In 2010, Boris was promoted to Executive Vice President, where he led the integration of various sourcing teams and acquisitions into the LF Europe business. He is keenly focused on leveraging the company's scale to drive efficiencies and bring value to customers.
Boris holds a Diploma in Business Economics and Engineering from the Technical University in Berlin, Germany.
Boris has lived and worked in India, Taiwan, Hong Kong, Thailand and China and currently lives in Hamburg, Germany.