---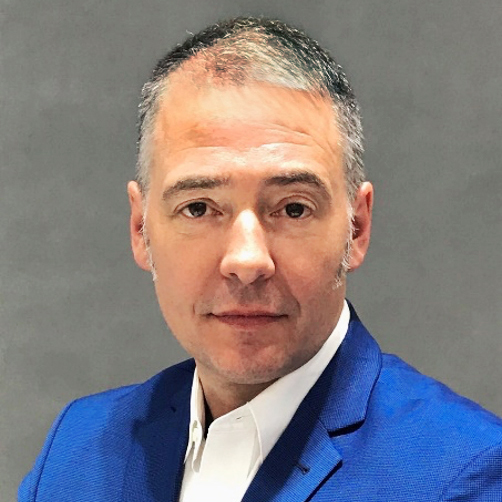 Dominic Gates is President of LF Logistics, a Li & Fung company and a leading logistics services provider offering both in-country logistics services across Asia. He leads all country operations, including by in-country logistics and global freight management, as well as IT, supply chain analytics and operations excellence.
Dominic joined Li & Fung as the Managing Director of IDS Malaysia in 2006 and moved to Shanghai in 2007 to take up the role of Head of China, and later Head of North Asia. Under Dominic's leadership, the in-country logistics business has flourished, led by strong growth momentum in China, and has expanded into new markets such as of Korea, Japan, India and Australia to support its customers' growth.
Prior to joining Li & Fung, Dominic held senior roles in the logistics and healthcare sectors in Singapore, Sydney and Melbourne. Dominic was born in Canberra, Australia, and has a Bachelor of Commerce Degree from The University of Melbourne.