Resource management
Climate change is impacting our world and the resilience of ecosystems. Changes in temperature and weather are affecting species and biodiversity, natural and built environments, food production, resource availability and transportation, among other impacts. The physical and financial impact of this is affecting the sourcing and delivery of goods and services in our industry. We consider these risks in the procurement and consumption of resources, in material sourcing and product manufacturing and in the transportation of products to our customers.
We are committed to responsibly managing our footprint within our operations. Our consumption of energy and the nature of our air and greenhouse gas (GHG) emissions globally are characterized by our Trading business having over 150 offices and six manufacturing facilities, and our Logistics business with over 250 DCs. For all of our facilities, systems are in place to monitor consumption and emissions.
Solar thermal project in Bangkok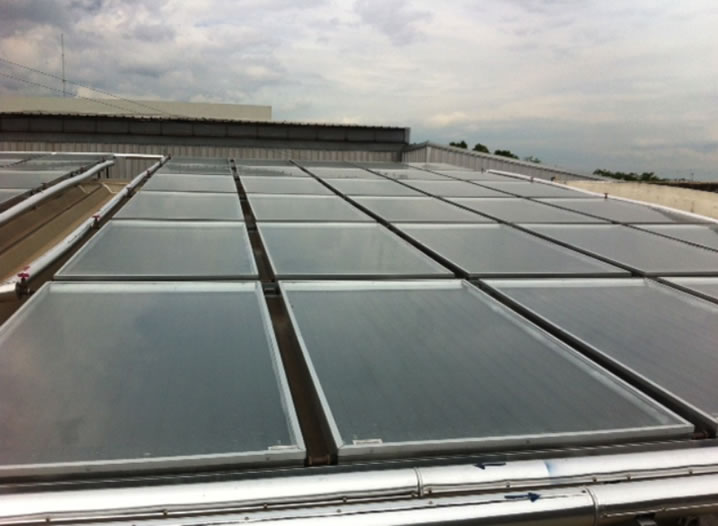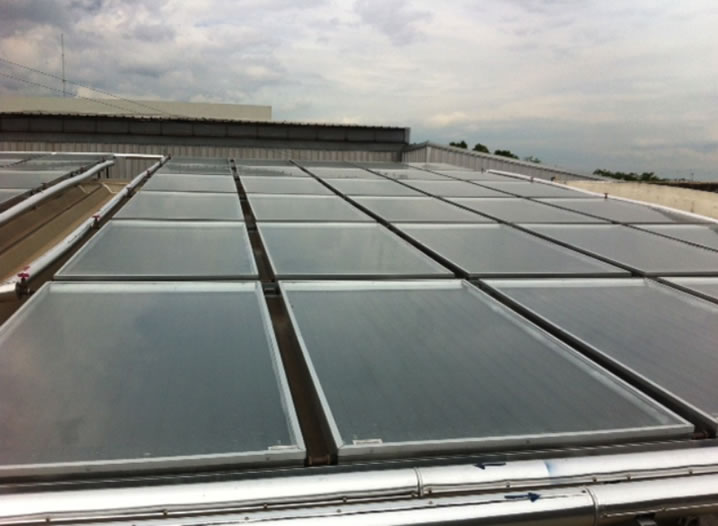 With support from the Department of Alternative Energy Development and Efficiency of the Thai Ministry of Energy, our manufacturing facility in Thailand implemented a solar thermal project. Using a hybrid system, it combines energy from solar thermal collectors with waste heat from an economizer unit to generate hot water for the boiler to produce steam for use in the production process. The benefits of adopting this efficient technology include reduced consumption of energy and water and the elimination of the need to consume liquid petroleum gas (LPG) for the boiler. The result was savings of over US$16,000 per year in fuel cost and reduced air and GHG emissions.