---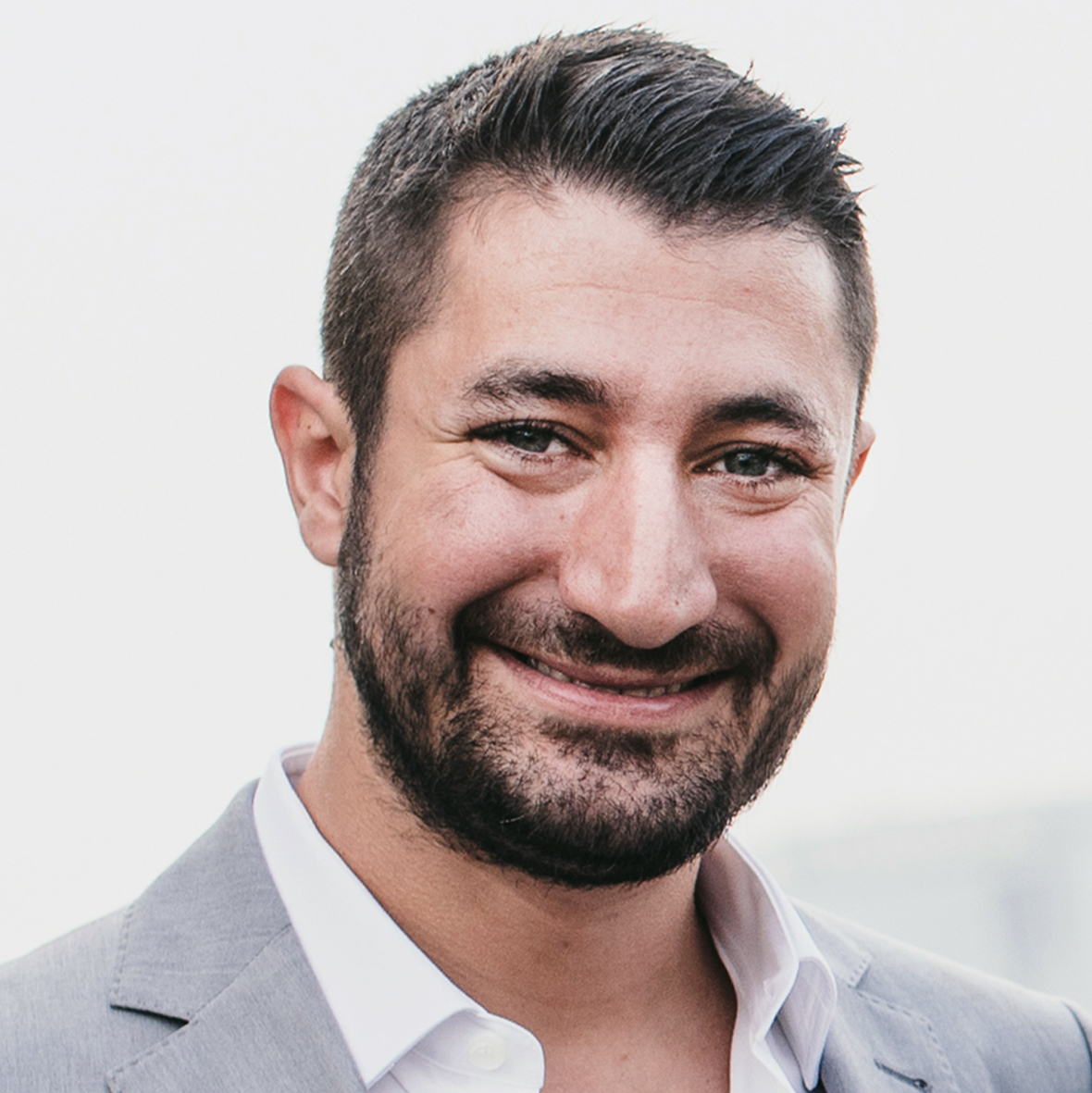 Destan Bezmen is President of LF Europe. He leads LF Fashion and Miles to serve brands and retailers in UK and Europe through manufacturing platforms as well as principal trading and onshore platforms.
Destan joined Li & Fung in 2006 as a Management Trainee and has since had over 17 years of experience working in Li & Fung's Hong Kong, Turkey and UK offices. In 2018, he was promoted to Executive Director to lead the European Apparel Group. In 2020, Destan took on the role as Executive Director for the newly launched LF Fashion business.
Destan is a hands-on executive and continuously strives to stay ahead of the latest market trends, offering innovative solutions, allowing him to create and develop long term business relationships with existing and potential customers.
Destan has studied in Turkey, USA and UK and holds a Bachelor's degree in Business Administration and Management from the American Intercontinental University in London.