---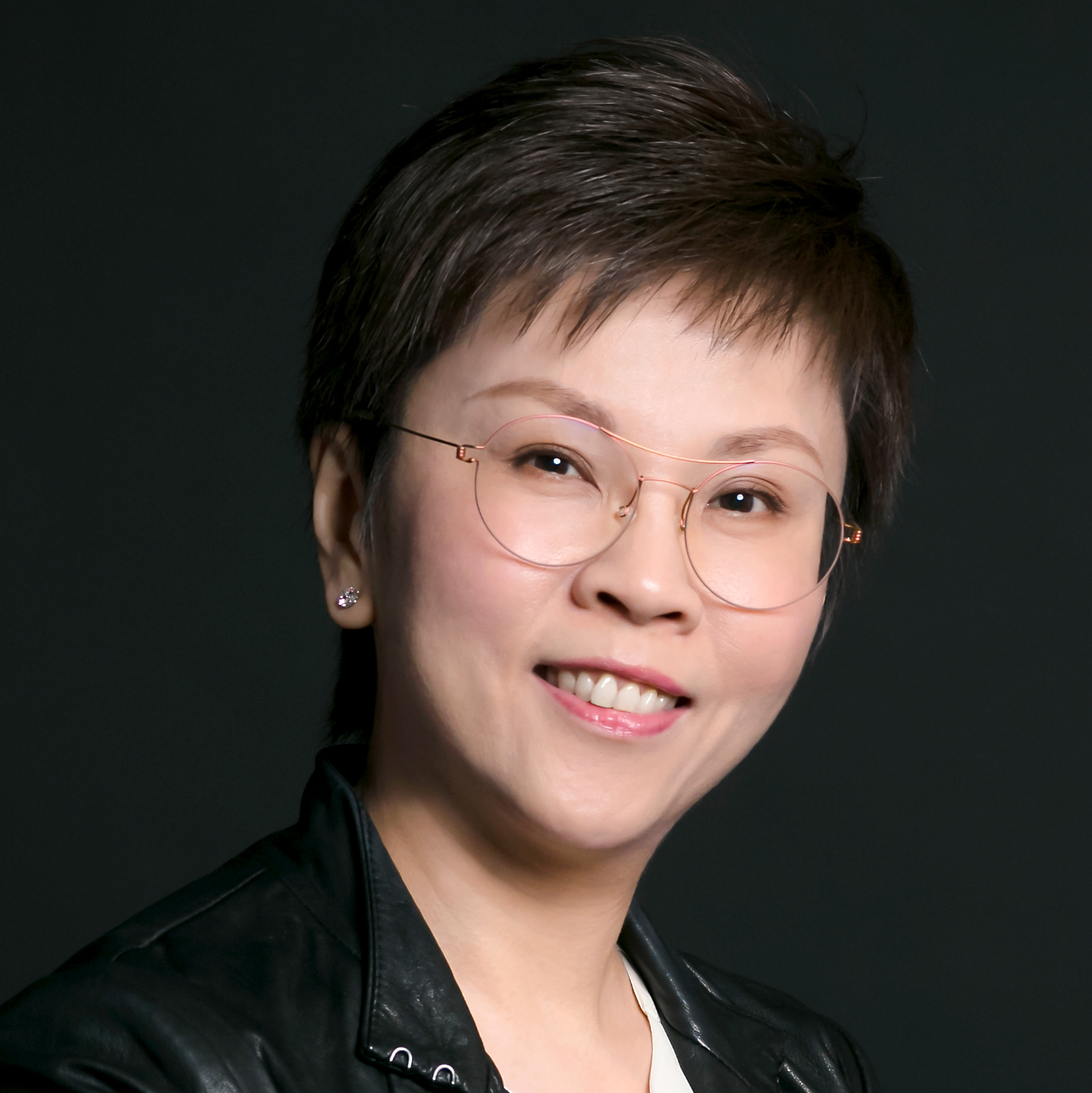 Fanny Cheng
President, Supply Chain Solutions
Fanny Cheng is President of Supply Chain Solutions. She oversees a portfolio of businesses in the US, Canada, Europe and Latin America.
Fanny joined Li & Fung in 2000 following its acquisition of Colby International Limited where she previously held several positions including Fashion Coordinator, GMM, and Merchandising Director. She was involved in all aspects of Colby's global sourcing operations and served customers in North America for 12 years. During the course of her career, she has managed businesses across varying sectors including Department Stores, Specialty Stores, Brands, Hypermarket, and Off-Price.
Fanny was promoted to Executive Director at Li & Fung in 2011. Her extended responsibilities involve leading teams in the acquisition and integration of multiple businesses.
Fanny was born and raised in Hong Kong, where she also completed her education.